---
Upcoming Exhibitions:
Solo Exhibition,
Land as a Living Room
,
Windgate Museum of Art at Hendrix College
, Conway Arkansas, Feb 3-Mar 17, 2023
Group Invitational,
Contemporary Fiber Arts
,
Montminy Gallery, Boon County History and Cultural Center
, Columbia, MO, May 20-July 9, 1023
Book by Martha Sielman (Fiber Arts featuring Birds) with international traveling exhibition (2024-2027) Publication estimate, June-Sept 2023
ARTIST STATEMENT
I am a perceptual artist; I am a narrative artist. My muses are the wonder of ordinary circumstances, dreams and memories and all the variations between realism and abstraction. Artistic references are drawn from growing up in a family of story-tellers, living a life spent close to nature and sharing my days and interests with my partner,
visual artist, John Louder.
I work in the mediums of painting, drawing, textiles and sculpture.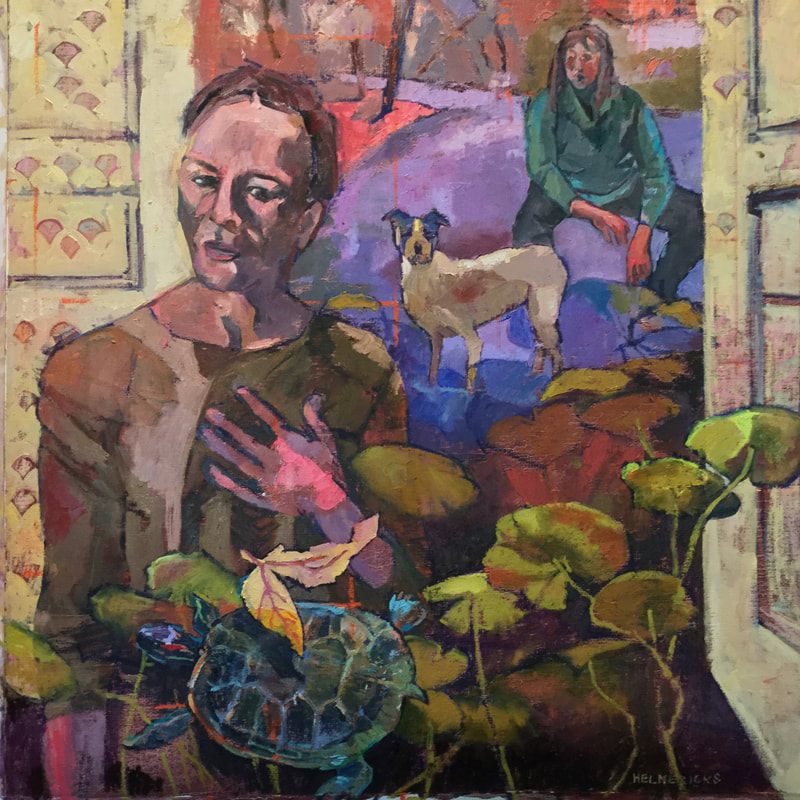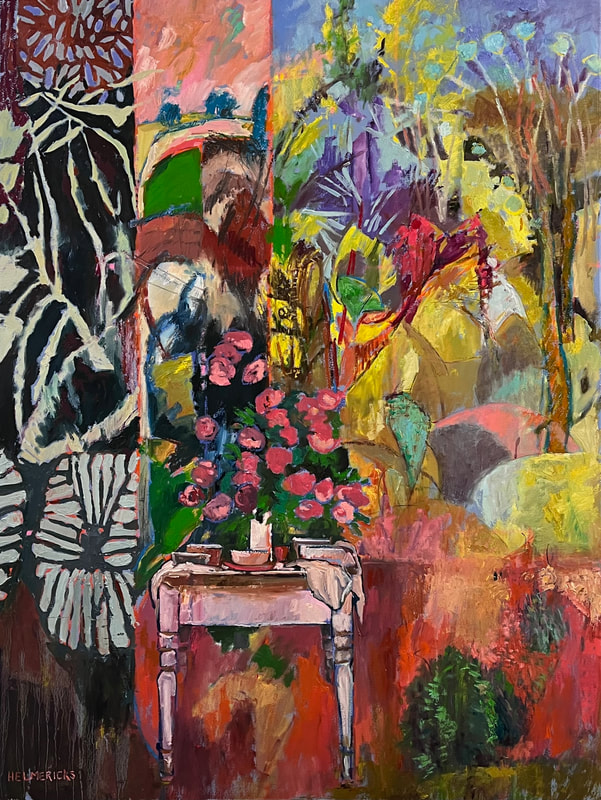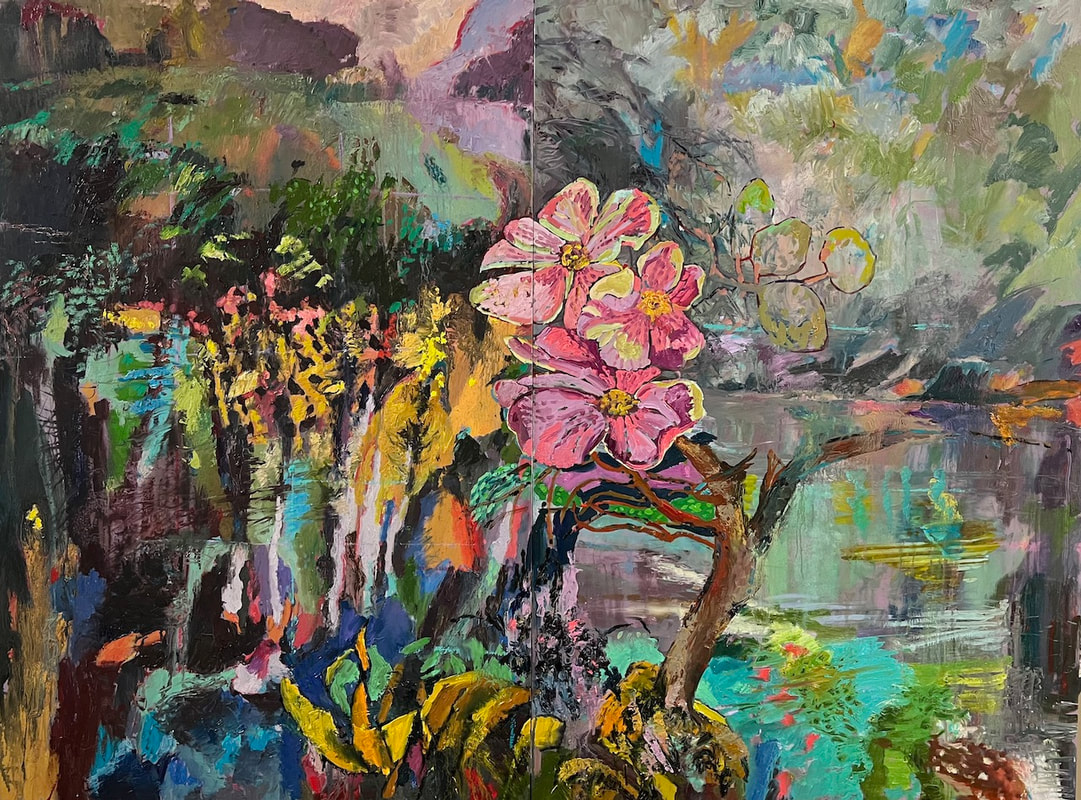 ---